We specialize in commercial lending and purchasing notes
We are a financial partner when traditional financing means are not available. We are not a bank. We are a direct private lender who can put cash in your hands quickly based only on your equity and assets. Our services allow you to get the cash you need without the uncertainty, delay and hassle associated with a traditional bank loan. We service Louisiana, Texas and Mississippi and offer first mortgage real estate loans and property loans with no credit check required.
Every loan is unique, but generally our terms are: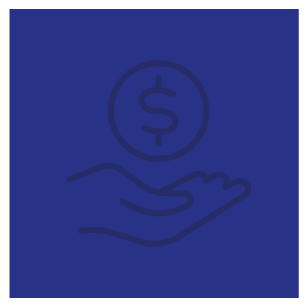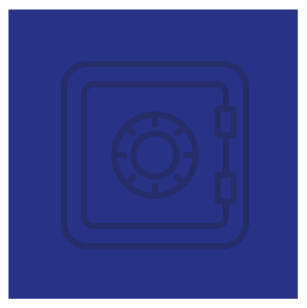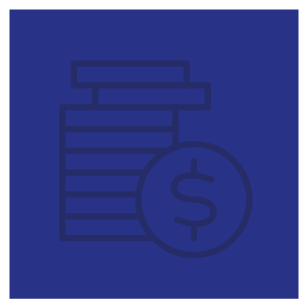 MONEY IN YOUR HANDS IN 7 DAYS OR LESS!
CALL TODAY TO TALK TO ONE OF OUR Experienced LENDERS
We are always looking to partner with bankers, attorneys, accountants, brokers and any consultants looking for alternative financing solutions for their clientele.